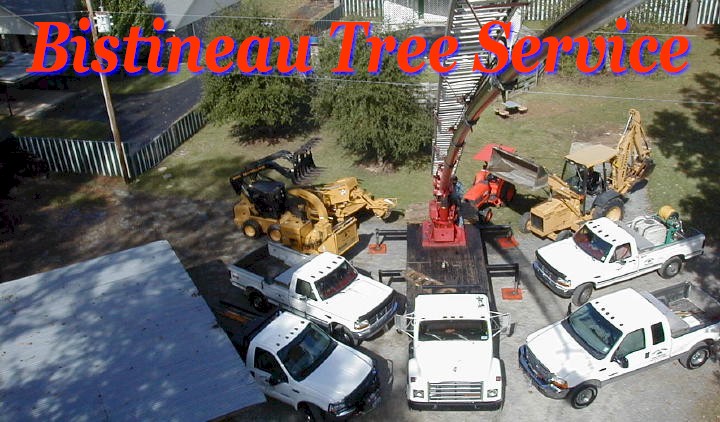 Bistineau Tree Service has the knowledge, equipment, & experience to help you take care of all your tree or stump needs.
---
From the trimming for beauty, clearance, storm damage clean up, or removals for a new pool. We also offer recommendations & treatment for tree's stressed or in decline.
We recycle all debris at our own yard so call us for your compost & mulch needs. I am certified by the International Society of Arboriculture [SO-1394]. www.isa-arbor.com Licensed by the state of Louisiana [Arborist #11-0177]. Recognized by the National Arborist Association. www.tcia.org
I have been in business for 27 years and have many satisfied customers.
(a subsidiary of Custom Stump Tree Service)
Tree Services
Removal, Pruning, Trimming, Fertilizing, Bracing, Cabling, and Stump Removal
"Owner" Mike Reggio
Phone: (318)949-4347
E-mail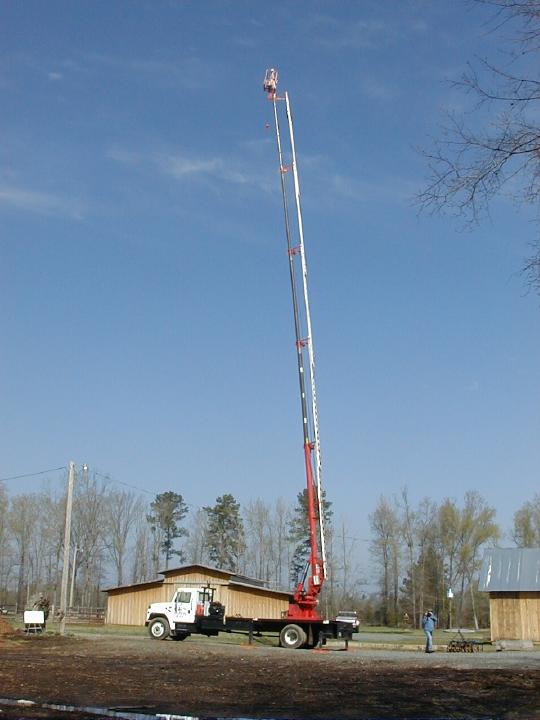 Bistineau Tree Service's Newest Tool!!