Hello LakeBistineau.com viewers

This is now our second year in a row of a drawdown. We don't know how much good the drawdown is doing with the vegetation, but we are not letting it stop our fun!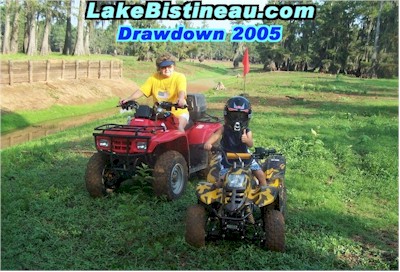 I hope that you will enjoy seeing our pictures. "Click" on any picture below for a larger view.